Mariah Carey and Nick Carey On The Rocks? Plus, J.Lo Shows She's Got Good Snap Back, But Marc - Not SOHH Much!
Posted on June 26, 2008 10:02 AM
Wow! What took this rumor SOHH long?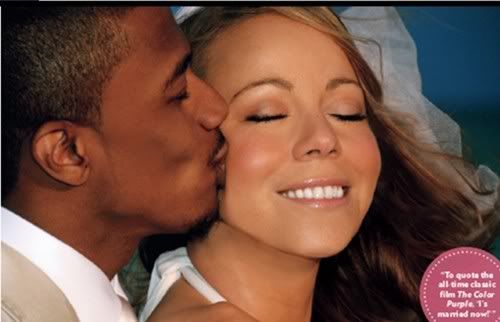 Could Mariah and Nick be on the rocks?
According to Life & Style Magazine Mimi and Nick are starting to show the effects of a rushed marriage. Here's what they are saying:


Some close to the couple fear Nick's subservient status is a sign the couple's union is headed for trouble. "I give the marriage six months, tops," reveals an insider close to Mariah. "I can't see it lasting."[Source]
First off let me say that I don't believe a word of this. How many times have Beyonce and Jay-Z gotten the "breakup rumors"? And how long have they been together? But I understand that its great for the mill.
However, J.Lo and Marc Anthony aren't shameless victims of the rumors because this photographic evidence is a little too real.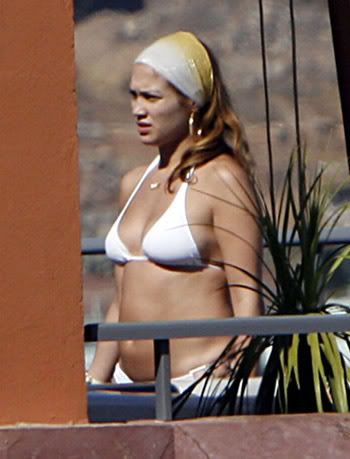 Just months after giving birth J.Lo appears to be getting that bouricuan body back together. But what the hell is going on with her husband?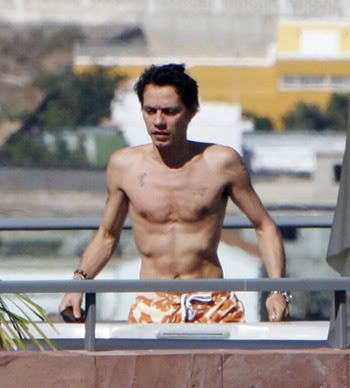 He looks like a Latin Pookie from New Jack City.
I'm convinced that he must have a huge slong to have bagged one of the sexiest stars on Earth.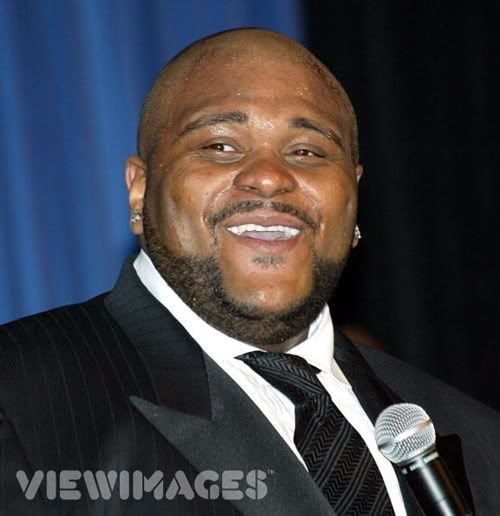 It looks like Ruben Studdard is not going to let getting dropped from his record label stop him. According to the Streetz [ha, that was funny] the velvet teddy bear has applied for a marriage license. Let's hope that his chick Surata Zuir McCants has a good job, because you know Ruben ain't got no money.
Got A Hot Tip:thestreetzalwaystalk@gmail.com