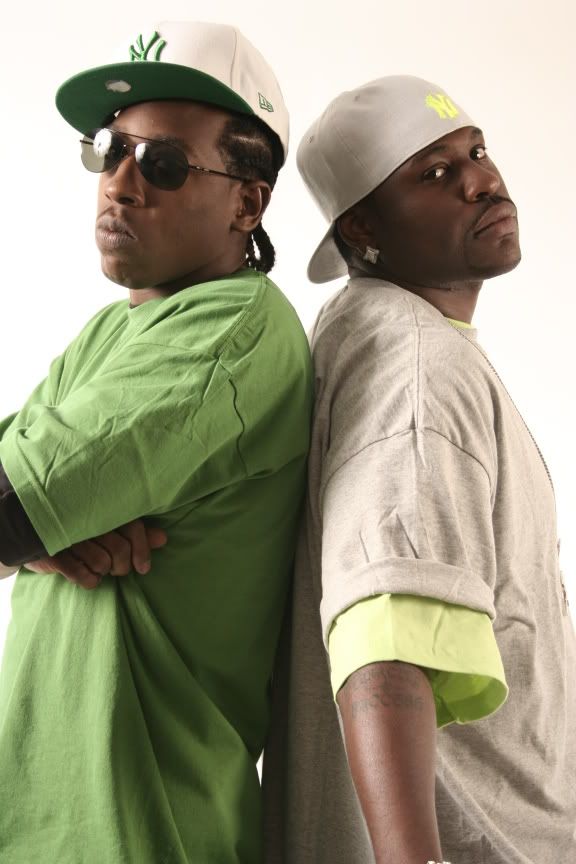 The Ranjahz's Haph and Wais
It's been a long time coming since their days with Jay-Z and Def Jam, but The Ranjahz are back. Coming straight out the streets of Brooklyn, the prolific rap duoâ€"known to many as lyricist Wais and musician Haphâ€"have a lot in store for the hip-hop world, as their plan for takeover is backed by Bad Boy's super producer Derrick "D.Dot" Anguliette (Biggie, 50 Cent, Diddy, to name a few). "Rap's next super group," who have worked with big names such as DJ Premier and Cee-lo Green of Gnarls Barkley, to name a couple, sat down with SOHH to discuss what went down with Hov, their mixtape Operation Awareness, their plan of rap invasion, rappers (incorrectly) trying to rap about drugs, and good ol' hip-hop politics.
SOHH: You've been gone for a while so reintroduce yourselves to the hip-hop world.
Wais: It's Wais [pronounced "wise"]
Haph: H-a-p-h, voice of the haph-nots.